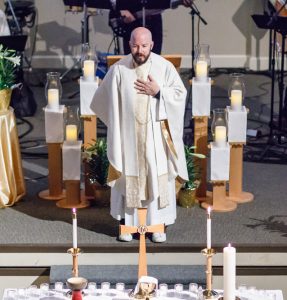 It happens. Sometimes there are weeks that we just can't attend worship.
Or, perhaps you are looking for a new place to worship and would like to get a taste of what to expect on Sunday morning.
Either way, we've got you covered!
You can listen to our most recent previous sermons right here – or you can search for "David L Hansen" in your podcast app and subscribe to have them delivered to your phone each week.
Most Recent Series
Older Sermons