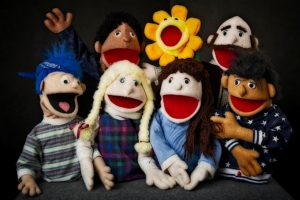 Join us Sunday mornings before service for puppet songs and skits!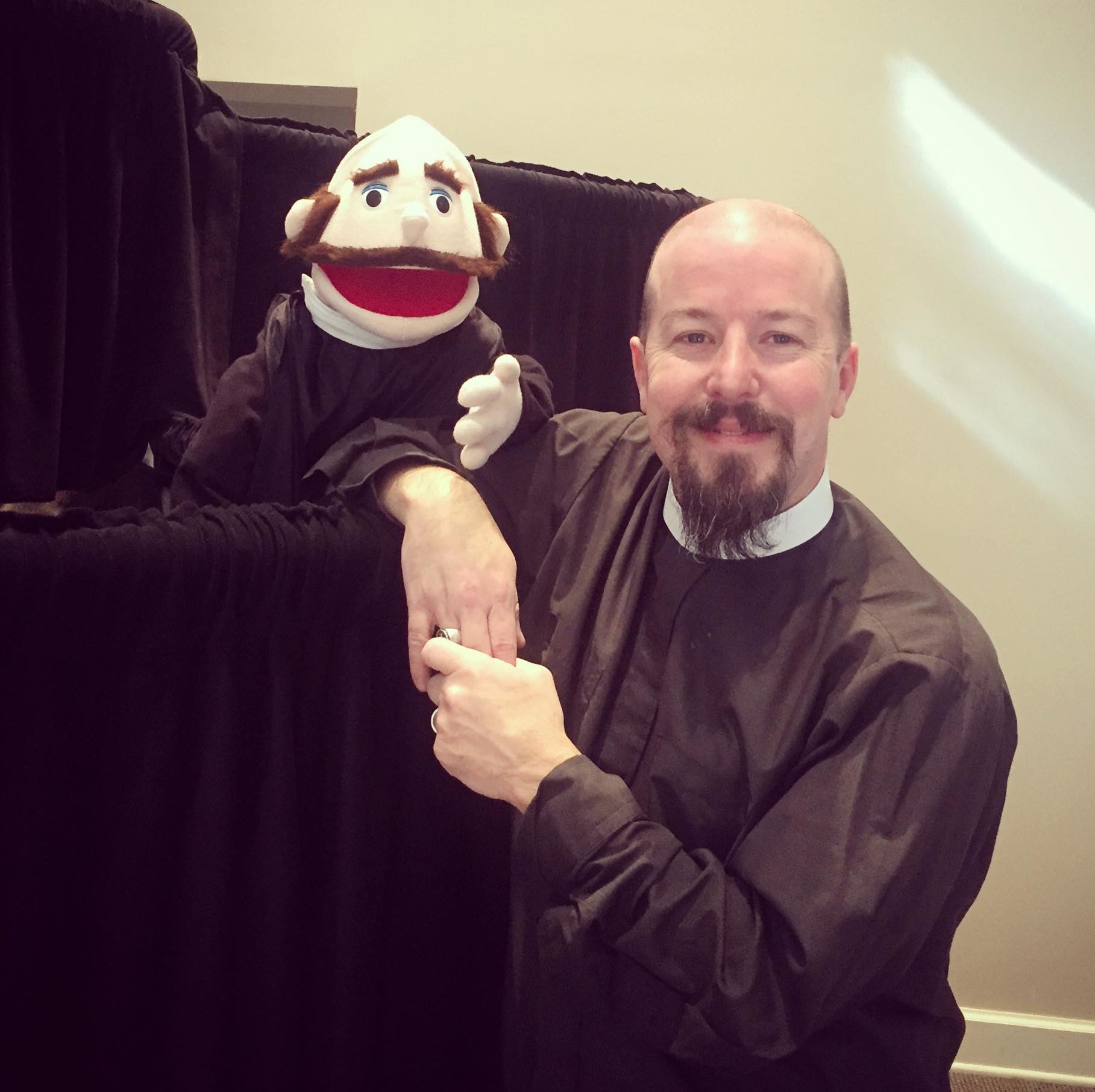 We even have a puppet that resembles our Pastor!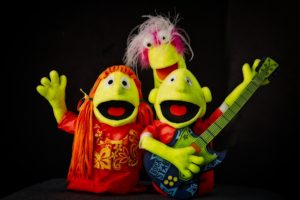 Blacklight puppets are our newest addition to the team! We are extremely grateful for the generous donation from Lord of Life Lutheran Church in Fairfax, VA!
Come check them out!
---
PUPPET VIDEOS
PUPPET SKITS
---
JOIN THE TEAM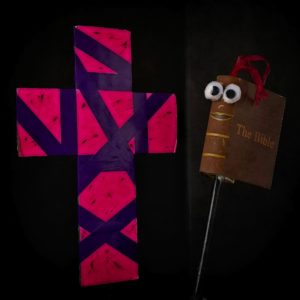 We would love to welcome you to the team! If you have any interest in the following areas, please join us! Storytellers, puppeteers, audiovisual technicians, writers, set and prop designers, artists, social media, admin, costume designers, teachers and leaders!  Come talk to our Puppet Ministry Leader, Zoraya Stern after service, or email her at [email protected]
NEWS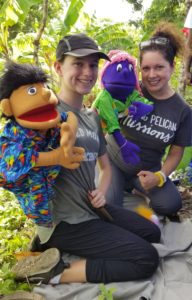 The SOJOY Puppets go out into the world on a mission trip to the Dominican Republic!  Puppet Ministry Leader, Zoraya Stern and her daughter puppeteer, Maia Stern.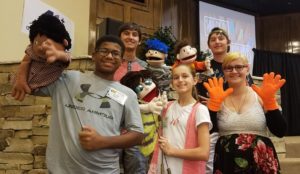 Meet our startup SOJOY ministry puppeteers! Nick Stern, Nathan Stern, Alex Adusei, Maia Stern, Margo Cummins. Featured here at the 2017 Creative Ministries Puppet Festival where they received the GOLD award in the Song Competition!  And, the Stern brothers take 1st (Nathan) and 2nd place (Nick) in the Lip Sync Competition.  See them rock out in the Finals round!