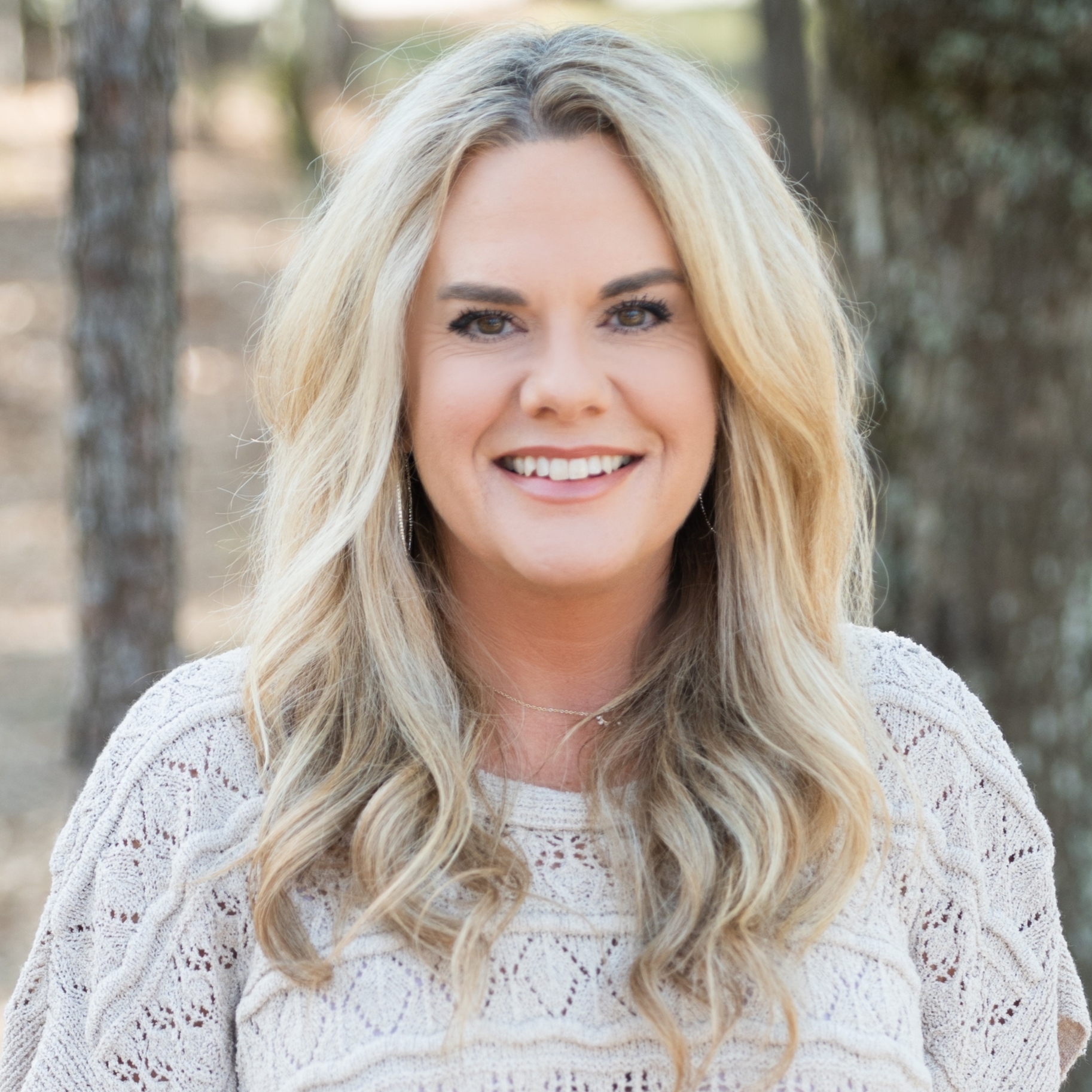 I have a Bachelor's degree in Accounting from Oklahoma State University, go Pokes!  I moved to The Woodlands in 2004 although, I am originally from Oklahoma.  I have two daughters and one son.  When I am not at COJ!, I am a full time dance and cheer mom.  I also enjoy baking, crafting, shopping and working out.
My youngest daughter began at Children of Joy! Preschool in the fall of 2004 in the Ladybug Toddler classroom.  She went all the way through our program to the Butterflies.  I began working at COJ! in the spring of 2007 as the Financial Director.  I have seen many COJ! families come through the program and witnessed many changes.  I have thoroughly enjoyed my years here!
---
To contact Kristi Allen, Financial Director
please use the form below.
Or call:
936-242-1826