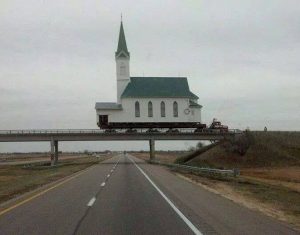 The temperatures are rising and school is coming to an end – summer is here!
We travel in the summer. Or we have extra sports events. Or we need more time with family. Or maybe we are just enjoying a quiet day at home.
Sometimes, we think of the Sunday mornings that we are elsewhere as times when we "miss church."
But what if instead we could take church with us!
This summer – wherever we go – we are invited to take church with us: To live our our faith, show our faith, and share our faith wherever we are this summer.

To help us, here are some tools to keep with us as we go – so that we can grow in faith, worship, and share our faith all summer long.